Our Team Concept
Why hire one REALTOR® when you can hire an entire team! The Team concept provides our clients the highest possible level of service. This division of responsibility allows each team member to do what they do best, facilitating a smoother sale process from beginning to end.
In choosing our Group, you are securing a dedicated, detail-oriented team of real estate professionals who understand that your home is not only your family's foundation, but it is one of your largest investments. Each team member brings their skill set, expertise, and niche area to be an advocate for you, our client. Working together, our team's combined efforts and knowledge result in an exceptional and customer service-focused experience.
Meet Our Team
At The Chad Wilson Group, helping buyers and sellers find their perfect home isn't about making the quick deal; it is about making the right deal. We don't just want to be someone's Realtor® for now, we want to be the Realtor® that helps them with every home they buy or sell for the rest of their lives. Our mission is to earn the trust of our clients and then ensure that they are completely satisfied with their home purchase or home sale long after the transaction has closed.
In Chad's words, "I have done my job right if my client is so satisfied, they would never even think to call someone else to help them in the future. And I want them to feel confident enough to refer me to all of their friends. That is my goal...100% satisfaction every time!"
The Chad Wilson Group serves the St Louis Metro Area, providing expert advice on residential real estate.
To learn more about each team member, click on a team member below.
(636) 699-9543
Team Leader and Listing Specialist
As a REALTOR® in Missouri since 2009, Chad is the Lead Agent to The Chad Wilson Group and serves as a Listing Specialist for the Group. 
He has a passion for networking, and his real estate career allows him to work with people from...
Read More
Listing and Buying Specialists
(636) 544-1337
Listing & Buying Specialist
Growing up, Doug knew he was destined to have a career in real estate. His parents were involved with buying real estate, and his mother was a top REALTOR® in the St. Charles County area for many years. After a short career in radio, Doug...
Read More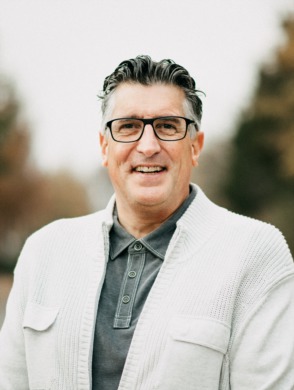 (314) 488-3215
Listing & Buying Specialist
Joseph (Joe) brings to the team a diverse business background and experience in single-family investment properties. Joe has held his Real Estate license since 2009.
Prior to that, he served in the United States Navy from 1979 – 1983 as an...
Read More
(636) 297-0357
Client Care Coordinator
Grant is passionate about helping people. In his free time he volunteers where he can, from assisting in disaster relief to delivering meals to local elders. In his mind, all people deserve the utmost service, so he takes the same ethic of service...
Read More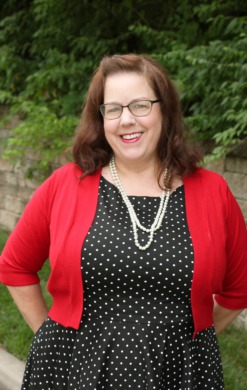 (314) 210-2130
Client Care Coordinator
Carrieann is able to recognize and value the trust her clients place in her and she strives everyday to exceed their expectations. With over 25 years in the Sales/Client Experience industry, she brings her passion for excellence to every client...
Read More
Explore a Career in Real Estate
Interested in a exploring a career in Real Estate?
As one of the top mega-agent teams by sales volume in St. Charles County and beyond, we are always looking for talent! As our sales volume continues to increase, we have more opportunities for growing the careers of highly-motivated individuals.
Our team is powered by the #1 real estate company by agent count in the world, Keller Williams. Keller Williams' mission is:
To build careers worth having
Businesses worth owning
Lives worth living
Experiences worth giving
Legacies worth leaving
Visit our Careers page to learn more about opportunities available on our team!