Jump To: Upcoming Client Appreciation Events | Contact Us | Refer a Friend
As you enter our Forever Fans and Friends exclusive club, we hope we have earned your trust and were completely satisfied with your client experience. Thank you for putting your trust in our team. It is always an honor to serve each and every person we work with. We look forward to being your real estate resource through every season of life. For The Chad Wilson Group, helping buyers and sellers isn't about making the quick deal; it is about making the right deal. We don't just want to be your REALTOR® for now, we want to be the REALTOR® that helps you with every property you buy or sell for the rest of your life, and we pledge to assist with each and every real estate need.
In Chad's words, "I have done my job right if my client is so satisfied, they would never even think to call someone else to help them in the future. And I want them to feel confident enough to refer me to all of their friends. That is my goal...100% satisfaction every time!"
Wondering why you need a REALTOR® even after you have bought or sold a property? Read about what The Chad Wilson Group can do for you!
As your real estate resource through every season of life, we will...
1. Keep you updated on the real estate market in your area
Your home is not just the place you live, it is a significant portion of your investment portfolio. Because of that, we want to help you stay informed about the real estate activity in your new neighborhood. We can add you to an automatic email campaign, similar to the one you were probably on when you were looking for your home, to keep you updated. If a home in your new subdivision comes onto the market, sells, lowers the price, or is removed from the market, you can receive an email from us. It is always a good idea to know the value of your home. Some of the most common reasons people are interested in an updated home evaluation are:
Insurance purposes
Refinancing
Monitoring your investment
Making a move
Curiosity
2. Recommend local, trusted home service providers, lenders for refinancing, and insurance companies.
We work with so many different types of vendors in real estate, from vendors directly related to your real estate transaction, like inspectors, lenders, insurance agents, surveyors, and title companies, to home service providers, like landscapers, tree removers, home improvement contractors, etc. Let us know what type of professional you are searching for!

You can help us build our database of trusted service providers to share with the community. Who do you call for home maintenance issues? What service providers do you use that you would like to recommend? Send an email to [email protected] with any businesses that you would recommend to be included in our directory.
3. Help you with buying and selling all real estate, including:
Traditional residential real estate in our local St. Louis Market
Relocating to a new area throughout the country or buying a second, vacation home outside of St Louis - We can vett REALTORS® and recommend our top choices to you. Right now, we are referring many people to the Lake of the Ozarks or other areas that are more lifestyle-based.
Commercial real estate (buying, selling, and leasing properties) - Let our experienced commercial agents in our CWG Commercial Division help you with your business real estate needs.
Non-traditional real estate sales - We can help you sell a property as soon as you are ready with a cash offer from our trusted partner, S.O.S. Home Sale.
Investing in real estate
Building new construction - Because of the large volume of business that The Chad Wilson Group does each year and the solid working relationships we have with area builders, the team is superbly equipped to advocate and represent you in the home-building process.
Buying lots to then build a custom home - Our experienced agents will help make sure you know all the right questions to ask and things to consider when you are searching for your own land to build a custom home.
Client Appreciation Events
As a past client, you become a permanent member of the CWG family. All of our CWG Forever Fans and Friends are invited to join us at several EXCLUSIVE and FREE events throughout the year. We are so grateful for our clients, who are the heart of our business, and we want to show you our appreciation for years to come. Mark your calendar for our upcoming events!
Want to make sure you don't miss any upcoming client event? Join our Facebook Group, "CWG Forever Fans and Friends". Click here to request an invitation to the group!
Can You Help Us?
If you haven't already had a chance to do so, please consider taking a few moments to provide feedback on your experience with our team. Your review enables us to continue providing the best experience possible and helps others feel confident about choosing The Chad Wilson Group.

Leave a review for The Chad Wilson Group Residential Services
Leave a review for CWG Commercial
Refer a Friend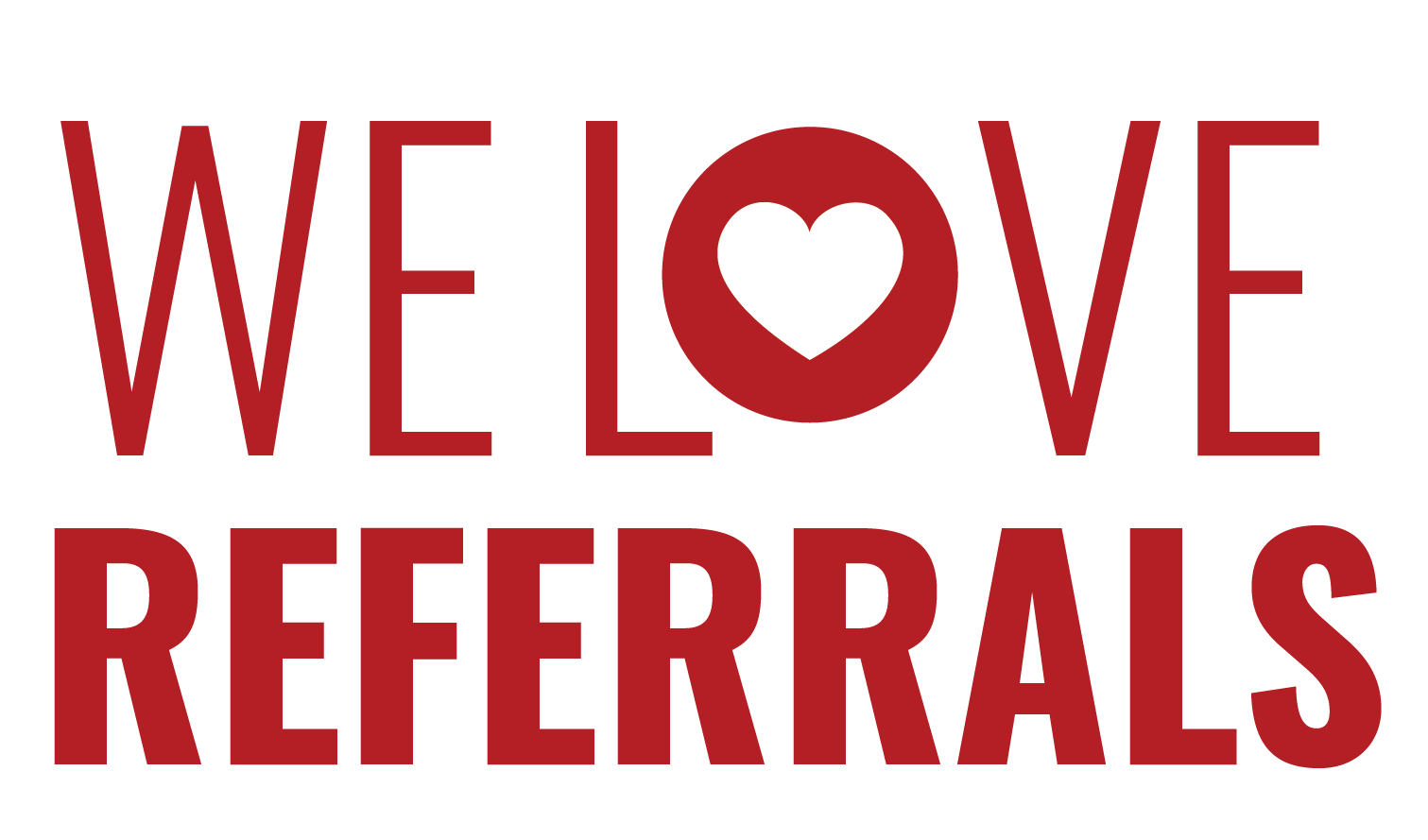 Good service speaks for itself. We're looking forward to the opportunity to earn your referrals, too! Enter your contact information below, so we know who to thank for the referral, and enter your friend's contact information in the Questions/Comments field.