Heather Weber
REALTOR®, Licensed in Missouri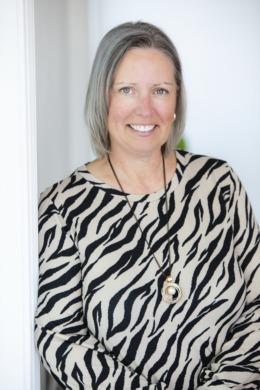 Listing Manager
I am thrilled to work as the Listing Manager. My specialty is marketing properties to promote their best features to a wide audience of potential buyers, including using all of the latest online resources. I love meeting clients and listening to them talk about their homes. People have fascinating and interesting stories! I celebrate every time we take a client from a place of nervousness and uncertainty to complete satisfaction and confidence after they sell their home. It would be my privilege to provide excellent service to you if you have a home to sell. I can't wait to talk with you!
Testimonials
Wow! This was our first experience selling a home. What could have been an overwhelming and intimidating situation was actually so smooth thanks to Heathers insight and efficiency.
The Prenovosts, O'Fallon Sellers
Heather did a awesome job. She gave all information we needed to have a quick and successful sale. She was very responsive to any questions or concerns we had during this process.
The Banottos, St. Peters Sellers
Heather was such a kind, prompt, and knowledgeable professional. She definitely ensured we were equipped with the tools we needed to sell our home successfully. We asked questions, and she gave us prompt responses. It was great to know she was in our corner. A+ recommendation!!!!! Thanks so much, Heather!
The McKinneys, Wentzville Buyers and Sellers
Heather was amazing to work with along with the rest of the team! Quick at responding and very helpful and knowledgeable and to the point on what needed to be done! Thank you so much for everything!
The Herlings, Foristell Seller