5 Ways Parks Increase Your Home Value and Enhance Your Life
Posted by Beth Carr on Monday, August 24, 2020 at 2:00 PM
By Beth Carr / August 24, 2020
Comment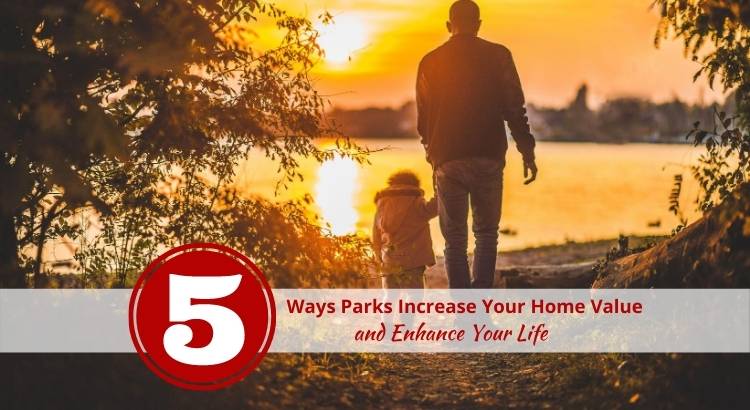 Parks are all arounds us, but have you ever stopped to think about how much they really provide? I'm talking beyond just giving us a nice place to go to get outside or picnic with our families. Parks positively impact our health, economy, and home values, and we are fortunate to have so many around the Greater St. Louis Metropolitan Area. Take even a short drive through St. Charles or St. Louis County, and you will probably pass by more parks and green space than you can count on one hand. For example, county-managed properties total over 80 park and recreational complexes and upwards of 15,000 acres of park space. That's pretty incredible if you really think about it. In addition, there are over 100 municipalities within these counties, many of which manage their own parks and trails. Now, more than ever, we are experiencing just how essential parks are in our communities, but let's take a closer look at five of the ways parks increase your home value and enhance your life.
1) Parks Provide A Sense of Community and Connection
By providing a common place to gather and enjoy, parks give us a wonderful opportunity to connect with our neighbors and other community members who spend time there. As a home buyer, a close knit and connected community can be very attractive in your home search. Whether it is talking on a park bench with another parent while your children play on the playground or striking up a conversation with a neighbor during an outdoor concert, parks give people of all ages, backgrounds, and experiences a place to gather together and enhance our connection with those who live and work around us.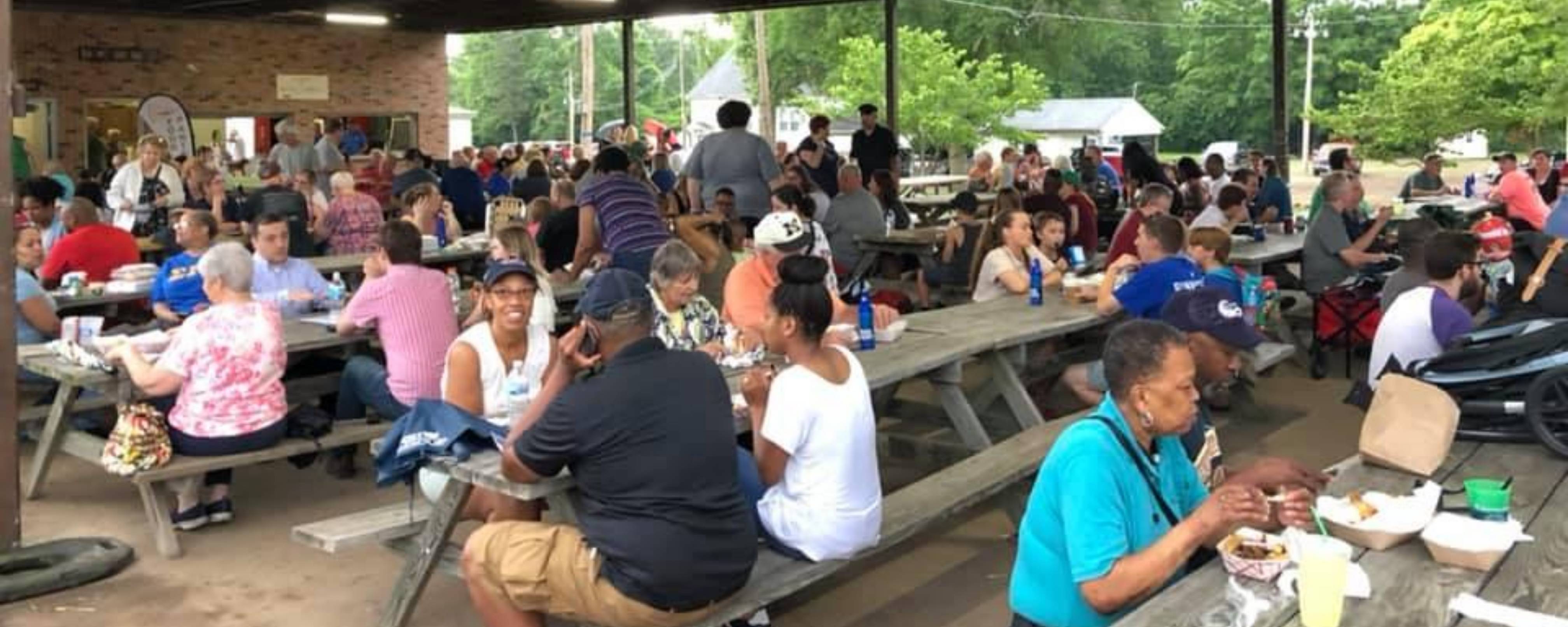 2) Parks Promote Health and Wellness
Health and wellness are forefront in the mind for so many of us, but trying to eat well or stick to an exercise routine is hard, especially in today's busy world. Having a park in your community, especially one close to your home, can help make this task a little bit easier. According to the Mayo Clinic, taking a regular brisk walk can have positive effects on your weight, prevent or manage various health conditions, strengthen your bones and muscles, and improve your mood. When parks and trails are close to your home, a quick visit to a local park or trail for a short evening stroll or jog can be much easier to work into your day.
3) Parks Provide Job Opportunities
I got my own start in the workforce as a Lifeguard at a local outdoor pool. Not only was my commute to work less than 3 miles, I loved going to work! Many teens and college age students enjoy seasonal positions within their town's parks and recreation facilities because they can focus on school most of the year and work throughout the summer. Seasonal jobs aren't all they offer though. The opportunities in part time, full time, and even contracted roles are plentifuI. Across the nation, public park systems provided over 1 million jobs and over $50 billion in salaries, wage, and benefits to US workers in 2017, according to the US Census Bureau. Over 18,000 of those jobs were held right here in Missouri! Local jobs mean convenience for workers and more money staying in your area.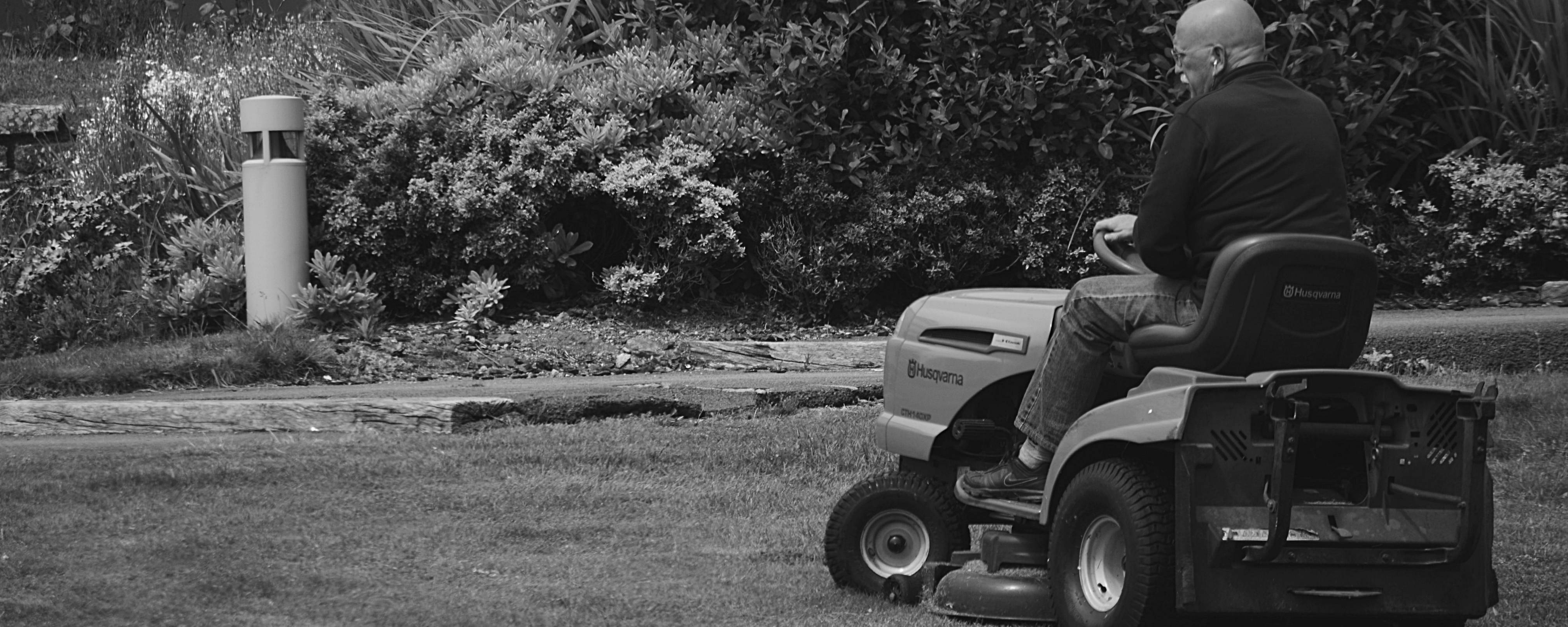 4) Parks Support Economic Development
Not only do parks help develop a sense of community, they provide a higher quality of life for those around them, giving them a positive role in economic development. Area Development's Annual Corporate Survey found that 82.2% of respondents in 2019 indicated that "quality-of-life" is "very important" or "important" when choosing a site for a new facility, expansion, or relocation. Parks make the area more attractive to businesses and employers, sending a ripple effect through the community and local economy.
To help better understand this connection, I spoke with Travis Wilson, Director of Economic Development for the City of Florissant, MO. "There is a clear and present connection between amenities like parks and employers looking to build or expand...The way you communicate a welcoming community is with amenities, like parks", Travis shared. He explained that it is becoming more frequent for employers to encourage their employees to take breaks throughout the workday. They want their employees doing things that make them happier and more productive, like taking a walk in the park or having a short outdoor picnic. This means having a park nearby that employees can access easily is a huge selling point to businesses looking to build or expand. "Employers want their employees to live balanced lives at work", said Travis
On top of attracting other businesses to an area, public park systems themselves are also major contributors to the US economy. Local and regional public park systems across the country provided over $166 billion in economic activity in 2017.
5) Parks Increase Home Values
For the many reasons listed above, parks make an area more attractive to homeowners. When more people want to live somewhere, home values will go up. Countless studies have shown that having a home or property located near a park or green space will increase your home value by anywhere from 8% - 20% when compared to other homes or properties located farther away. That means buying a home within a close proximity of a park or green space is not only beneficial to your health and the economy, but it can be a great real estate investment as well!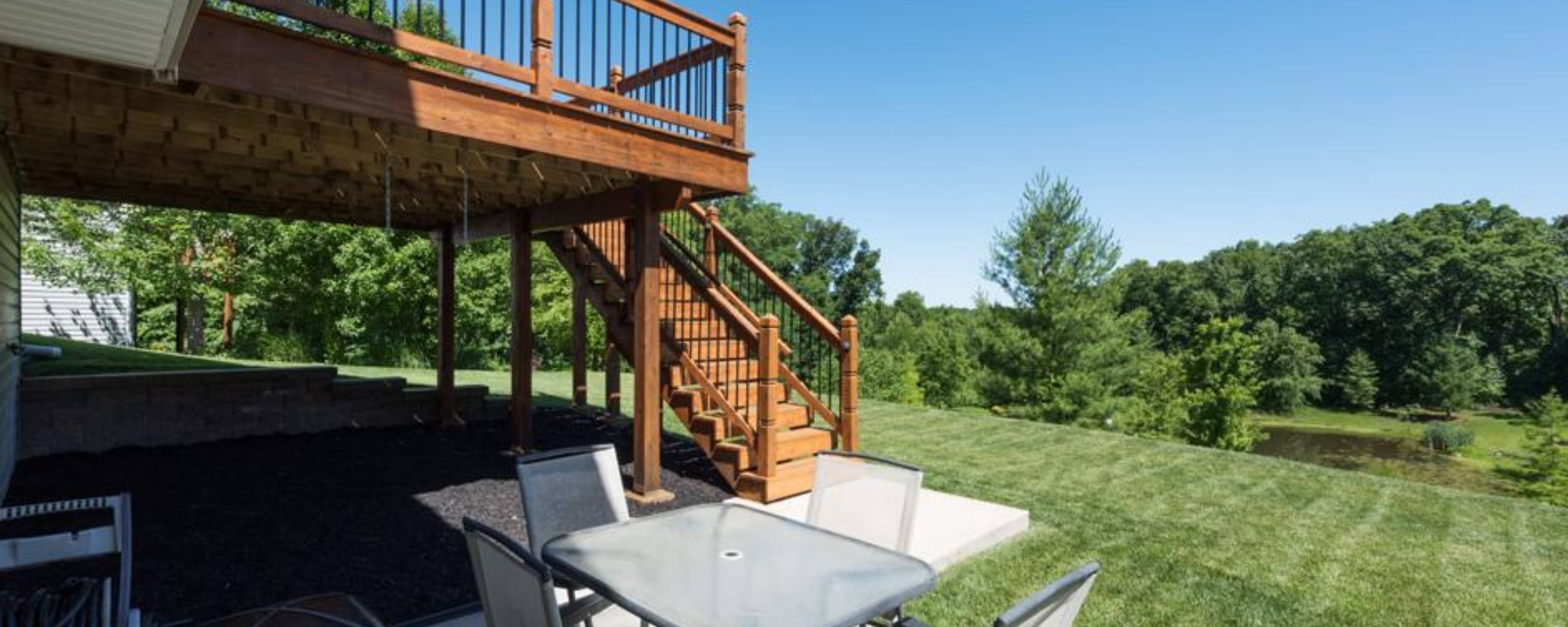 It is easy to see why parks are so important to a community. In St. Louis and St. Charles Counties, we are fortunate to have so many nearby to enjoy and benefit from. It is easy to underestimate the impact they have on our communities, but their value reaches far beyond what we often think of. So, get out and enjoy your local park today!
Wondering what your home is worth? Request a personalized home value report to find out! Looking to purchase a new home? Visit our buyers page to set up a search and let us help you find you the perfect home for you!