6 Reasons Why You Need a REALTOR® for Buying a New Construction Home
Posted by Jennifer Smith on Monday, May 18, 2020 at 2:57 PM
By Jennifer Smith / May 18, 2020
Comment

The Greater St. Louis Metro area offers plenty of opportunities for building new construction homes throughout St. Louis, St. Charles, Warren, and Lincoln Counties. In fact, according to the St. Charles County Community Development department, new single family housing permits issued are up nearly 14% for the first four months of 2020 vs. the same period in 2019.
Buyers considering a move often choose to build a new construction home for a couple of reasons. First, in the Greater St. Louis Metro area, MLS listing inventory of resale homes continues to be tight; therefore, there are not a lot of options available to find a home that meets all of their needs and wants, without making too many compromises. Also, many home buyers desire a home built under newer codes with increased safety and efficiencies. While buyers have to be patient as they wait for the home to be built, the tradeoff for a more efficient product may be worth it. Finally, many buyers want to do a custom build to add all the options and features that will accommodate their lifestyle, preferences, needs, and wants.
While it may be tempting to start your new home search by touring builder-decorated display homes, it is important to first seek out the advice of a trusted real estate professional. Here are six reasons why a home buyer should contact a REALTOR® before talking to builders and the builders' sales representatives:
Reason #1 - The builder sales representative works for the builder
Sales managers work for the builder. While they are well-versed on the builder's product, their job is to make sure their employer is profitable on each home they build. Without a REALTOR® as their advocate, home buyers are alone on their side of the table to negotiate the best home they can build for their budget.
A REALTOR® experienced in new construction works for you. New construction experts are powerful advocates in your corner as you negotiate upgrades, price and other terms and will continue to advocate for you throughout the construction process, including contract negotiations, building process, and closing, offering objective professional advice and insight.
Reason #2 - A REALTOR® specializing in new construction understands popular builder incentives
An experienced new construction real estate agent will have a solid working relationship with local builder representatives and an understanding of incentives that are commonly offered, which gives them an advantage in negotiating a better price and better options for you.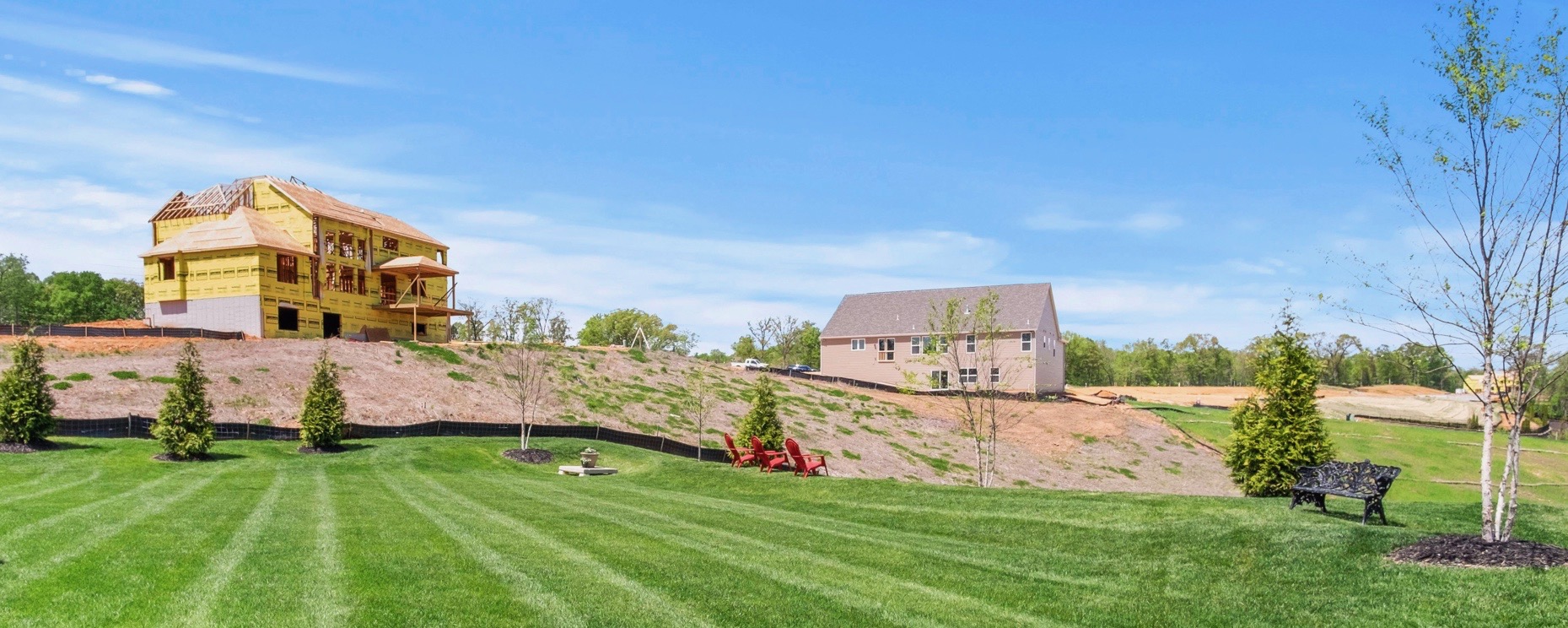 Reason #3 - A REALTOR® specializing in new construction knows the builders and the subdivisions
An experienced REALTOR® will provide an "apples-to-apples" comparison between builders. They should have a good pulse on local builders' reputations for quality, construction standards, and home warranty packages. A REALTOR® will know the floorplans offered within the community, the longer-term plans for the subdivision including plans for future phases. They can also research what current homes in the subdivision are selling for, and what a new construction home sold for (listings that are listed on the MLS).
Also, it can be confusing to find all new construction homes offered for sale in the St. Louis metro area. Different builders have varied approaches to advertising their homes for sale. Some builders advertise every lot that they list for sale on the local MLS. Some builders advertise just their display homes and inventory homes for sale. And some builders do not use the MLS at all to sell their homes. A real estate professional can provide a complete portfolio of new construction subdivisions, including "coming soon" subdivisions in the planning phase. While not comprehensive of all options available to you, a good place to start your search is to set up a search for new construction homes listed on the MLS here on our website: St. Charles County new construction, St. Louis County new construction, Lincoln County new construction, and Warren County new construction.
The real estate professional that you hire can also help you find a custom builder to build on you on your own lot. Several of the larger local builders like Lombardo Homes are offering custom builds on your own lot. If you are interested in a custom build, set up a search for lots on our website here: St. Charles County lots, St. Louis County lots, Lincoln County lots, and Warren County lots.
Reason #4 - A local real estate professional has connections to the best local vendors in St. Louis
During your home's construction, you will need a home inspector, mortgage lender, movers, temporary housing, and much more. Your experienced and local REALTOR® will connect you with the best professionals in the area to assist you on your home-building journey. A high-performing real estate agent or team will have an established database of local professionals that they trust for whatever service you may need.
It is important to get pre-approved for a mortgage before you start touring homes, so that you have a solid idea of your purchasing power. The lenders that your REALTOR® knows and trusts will have a proven track record and excellent communication, even on nights and weekends.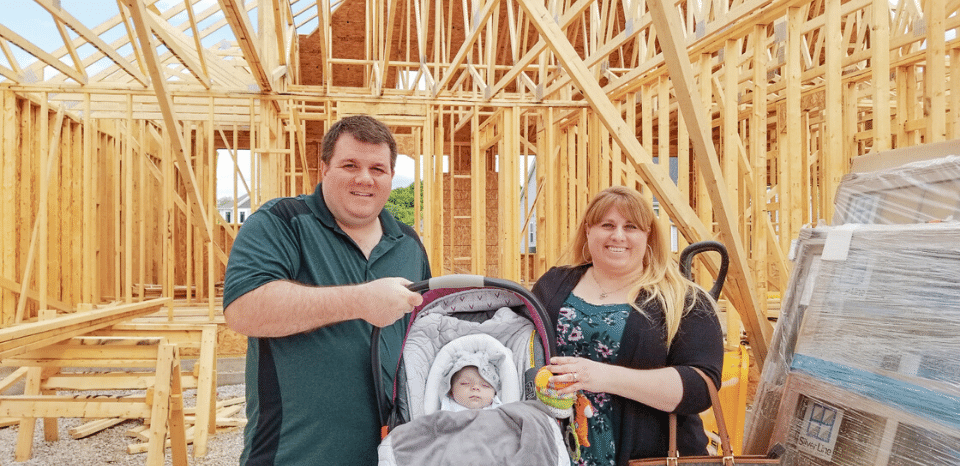 Reason #5 - Experienced REALTORS® know which options provide value
Decisions, decisions, decisions. From picking your subdivision and lot, to which floorplan, structural options and cosmetic upgrades, a REALTOR® has the experience and market knowledge to help you make wise financial decisions. They can help you weigh options to determine which are vital for future resale, and which options are current trends.
Having an expert on your side to help you negotiate the allowances and make the best choices on upgrades can really make a difference on the value of the home. When buyers are trying to decide "do I add upgraded flooring or do I put in a bay window and which one is better for after-market resale value", a REALTOR® can offer expert advice to help you best allocate your home-spending budget.
Reason #6 - Many times the REALTOR®'s service is free
And best of all, hiring a new construction specialist's service is free to you, as the sales commission is paid for by the builder. The most common objective that we hear from buyers is that they feel like they can get a home for "cheaper" by not hiring a real estate professional. However what many don't know is that in the St. Louis area, most builders have already factored the buyer agent's commission as a marketing expense that isn't directly attached to the home.

With so many choices of builders, options, communities, and structural components throughout the St. Louis Metro Area, the process can seem overwhelming. One of our new construction buyer specialists will help you narrow and prioritize your search to help you make the right decision for you and for your family. We have helped hundreds buyers build the home of their dreams. In fact, in 2019, 37% of our buyers built new construction.
Because of the large volume of business that The Chad Wilson Group does each year and the solid working relationships we have with area builders, the team is superbly equipped to advocate and represent you in the home-building process.
If you are interested in building new construction for your next home, contact us first by filling out the form below.