The Chad Wilson Group Launches CWG Commercial
Posted by Beth Carr on Wednesday, January 27, 2021 at 2:03 PM
By Beth Carr / January 27, 2021
Comment

Introducing CWG Commercial, a division of The Chad Wilson Group
The Chad Wilson Group at Keller Williams Realty West has launched a new line of business, CWG Commercial, buying, selling, and leasing commercial real estate to assist business customers throughout the St Louis Region. CWG Commercial will also service sales and purchases of farm and land.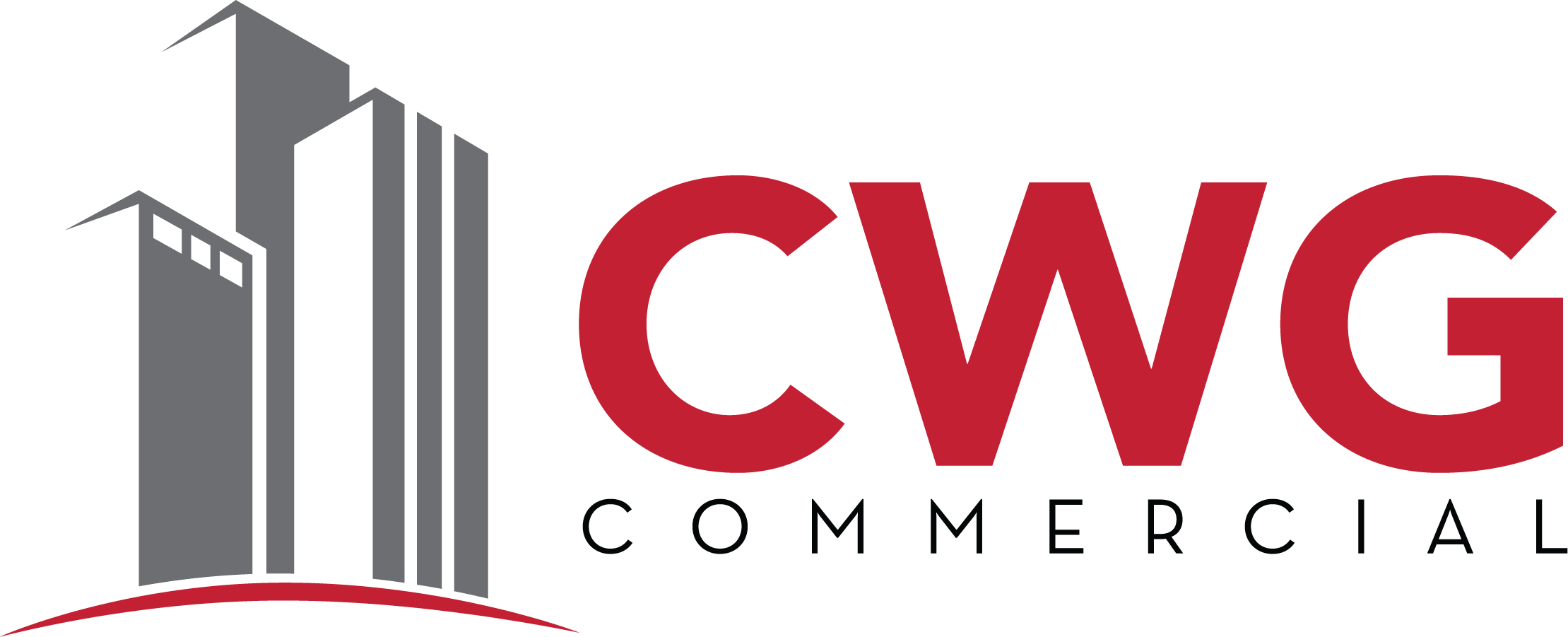 In order to continue to provide the excellent service that is the standard of our team, we sought the best agents in the area to help us grow. We are excited to announce that two of the top commercial agents in St Louis, Shane Edgar and Denise O'Mara, have joined our team, bringing with them a combined 46 years of experience. Their wealth of knowledge of commercial real estate and the St Louis business market will be a huge asset to our clients.
Our team has been helping families buy and sell homes since 2009, and has become one of the premier residential real estate teams in the St Louis area. Because we have built trusted relationships with thousands of clients throughout the years, the desire to expand our service to include commercial properties seemed like a logical and natural progression.
"We are thrilled to be able to add this new division to allow our team to service clients not only for their own personal real estate needs, but also for their professional needs. This is just one more step to becoming your REALTOR® for Life," said Chad Wilson.
Meet Shane Edgar
The dynamic Shane Edgar joins The Chad Wilson Group (CWG Commercial Division) as a leader in the industry and a committed and passionate real estate professional. He brings with him 21 years of commercial real estate experience with a diverse background representing commercial buyers, sellers, landlords & tenants in every area of the industry.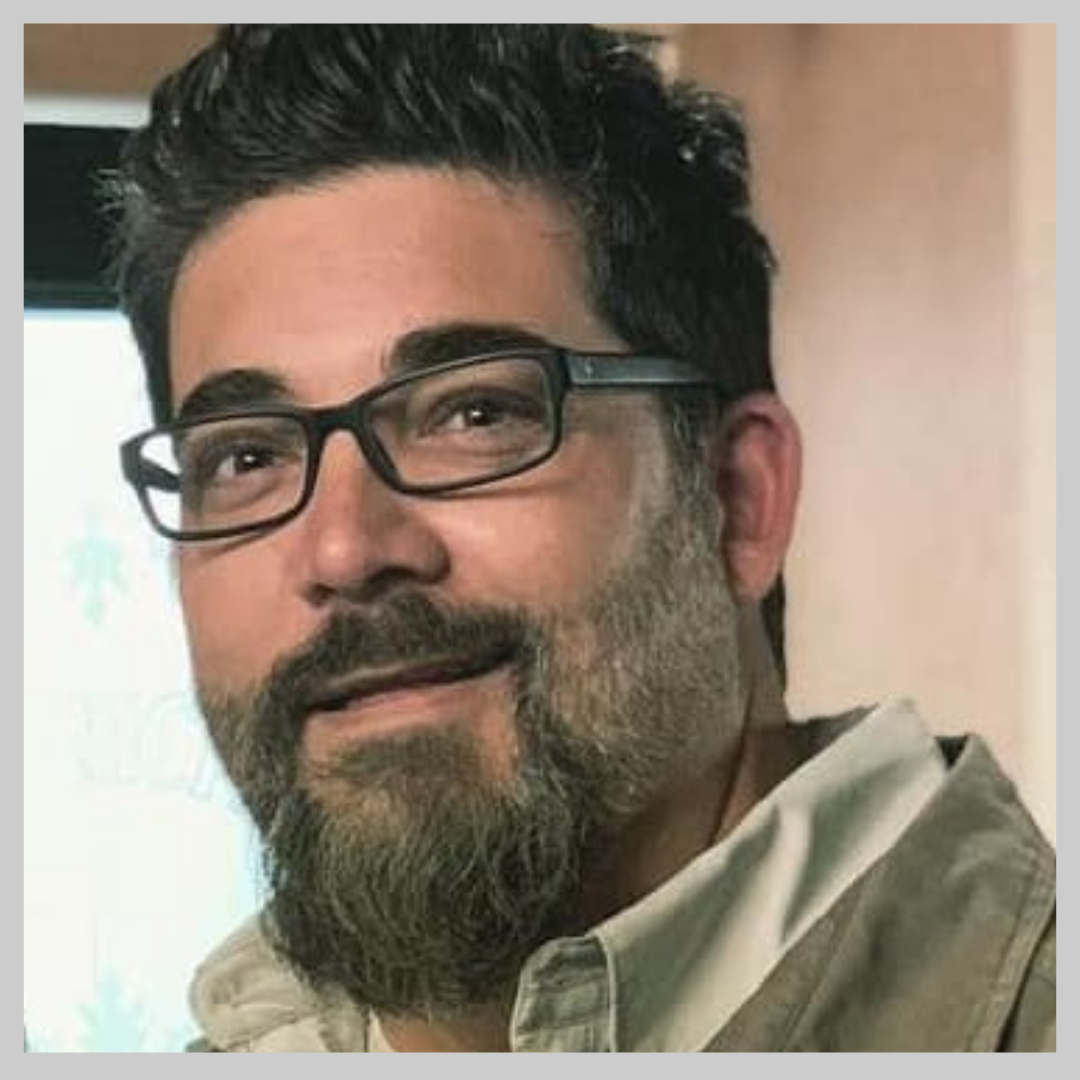 Over the years, Shane developed a strong background in property development. His proven track record is supported by successfully assisting a national client with 28 build-to-suits. His responsibilities include but are not limited to the following: Assisting clients with selection, analysis and acquisition of sites for expansion or restructuring; sale contract & lease negotiations for office, retail, land, industrial & investment properties. Clients enjoy working with Shane because of his real estate knowledge, negotiating skills and high level of customer service. Shane is recognized as a key component and leader that will assist the CWG Commercial Division with development and growth strategies for the company. Shane enjoys spending time camping and boating with his wife and 2 children. He also enjoys supporting the local community and is entering his 4th year as a golf committee member for the United Services For Children golf tournament fundraiser.
When asked why Shane chose to move his successful real estate practice to The Chad Wilson Group, Shane stated, "I've been practicing commercial real estate for 21 years, and The Chad Wilson Group support, systems/programs, and marketing/advertising are the best in the industry."
Meet Denise O'Mara
Denise O'Mara joined The Chad Wilson Group in December 2020, in order to help launch the CWG Commercial division. She originally became a licensed real estate agent in 1999. She brings the team a wealth of experience, including 10 years as a Property Manager, and 25 years in the commercial real estate field. Her past experience includes affiliations with Corporate Group, Dutchman Realty, and STL Buy & Sell Realtors.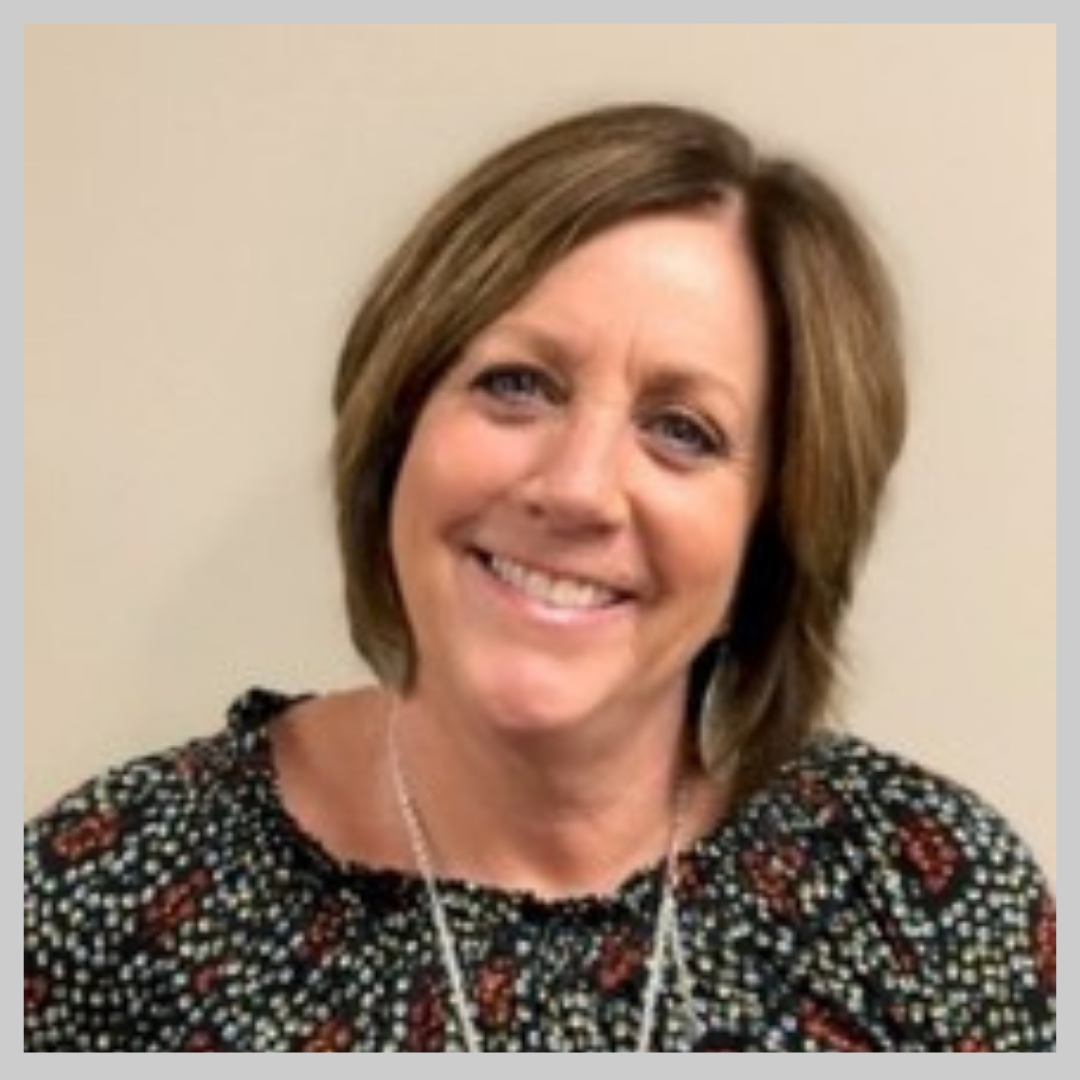 Prior to joining CWG Commercial, she was a Vice President with Gundaker Commercial Group, Inc. Denise is well-known in the commercial real estate field for her achievements, and provides her clients with ultimate personal service. Over the past 25 years, she has been a recognized professional in both St. Louis and St. Charles Counties and beyond. In the course of Denise's many years as a leasing and tenant representation specialist, she has completed a large volume of transactions in the Chesterfield Valley, including retail and office leasing, office condo sales, land sales, and industrial leases. She is actively involved in her family and community, serving in the past as a Board Member of the City of St. Peters Planning and Zoning Commission and Appointed Member of the City of St. Peters Personnel Review Board. Denise is excited to bring her expertise and experience in the area of commercial real estate to build CWG Commercial, and further develop our ability to be your REALTOR® for Life! She will extend our vow of "Simply Exceptional Service" into the commercial side of buying, selling, and leasing property with our team.
"I have been in the industry for 30 plus years, joining The Chad Wilson Group, CWG Commercial, was a very easy decision; they are by far the best in the industry! I'm looking forward to providing my clients the best service with the best team!" said Denise.
About The Chad Wilson Group
The Chad Wilson Group has been serving the Greater St. Louis Metropolitan Area since 2009 and is a top real estate team in St. Charles County. Our team concept allows our group to provide our clients with the highest possible level of service.
Our team has seen explosive growth in the area of residential real estate, exceeding $100 million in sales volume for 2020. Our team's expansion into commercial real estate will allow us to serve our clients in even more ways by helping their business dreams come true. For more information about The Chad Wilson Group, click here.
How Can Our Commercial Real Estate Specialists Help You?
CWG Commercial agents are ready to help you with buying, selling, leasing, or investing in commercial real estate. We represent buyers, tenants, sellers, and landlords for property types including:
Retail
Office
Industrial
Land
Farm/Ranch
Hospitality
Specialty
Multi-Family
Government/Public
Executive Suites/Coworking

We are excited to welcome Shane and Denise's hundreds of past clients to the CWG Forever Fans and Friends Club. Members enjoy invitations to FREE Client Appreciation Events several times a year, as well as other perks, just for working with our team. We look forward to being your REALTOR® for life!

Contact us today! Fill out the contact form below, and Shane or Denise will get back to you to discuss your commercial real estate needs