How to Make Home and Virtual Schooling Work For Your Family
Posted by Beth Carr on Monday, August 17, 2020 at 1:23 PM
By Beth Carr / August 17, 2020
Comment
Tips and Tricks from an experienced homeschool parent.
Going back to school has become a hot topic lately. Some families looking forward to a return to "normal" this fall have learned that in person classes won't be an option yet. With many schools in St. Charles and St. Louis Counties making the decision to start virtually, several families are now trying to navigate this form of learning for the first time. We caught up with Kim Meyers, experienced homeschool parent and recent home buyer and seller with The Chad Wilson Group, to share some tips for success.
"We have been homeschooling for 15 years. Our oldest is going to be a junior at SLU this fall. We currently homeschool our 11th grader and 8th grader. Our son with special needs is currently enrolled in WSD, but we also homeschooled him for some years...When our daughter was nearly 5 and was going to miss the cut-off for starting school that year, we decided to homeschool her for some structure. I guess you could say the benefits that year were worth it. Here we are 15 years later!" Meyers said.
Below are several suggestions Kim shared to help those homeschooling or learning virtually this year be successful.
Make A Dedicated School Space
First things first, set aside a space for school stuff. This allows for a separation between home life and school work. Similar to setting up a home office this should be an inviting space, encouraging productivity. Designate a room if at all possible for books, supplies, quiet work space and make it cute, cozy, and inviting. Teach the kids to tidy it daily after school work. It's okay to plop on the living room sofa or outdoors to learn for a change of pace, but having a designated room for school means the books have a home and school can be turned off by closing the door.
"We sacrifice a bedroom to use as a school room. Bookshelves, a table/chairs, and wall décor fill our space" Meyers said.

Have a Routine, Set Expectations, and Use Lists
Set a school start time & stick to it! It's too easy to get distracted with other things if you don't treat it seriously. Then, communicate the routine things/chores that you expect accomplished by school start time. Teaching the kids to work from a list from an early age can be very beneficial and allow them to become more productive. Make a list of the subjects/assignments and they check off the list as complete.
"When they are older, they will make their own lists and stay organized," Meyers said.
Practice Essentials Early
Early elementary years should focus on essential topics such as math and reading. It will take time and repetition teaching them math facts, basic math functions, and learning to read. To make it fun and relatable, you can incorporate games, projects, cooking, life…almost everything requires some math and reading.
"I put a lot of time into these areas and even kept them up in the summer during the elementary years. The payoff was huge. By 5th grade or before, they were able to work quite independently on many subjects," Meyers said.

Give Choices Where Possible
Give choices where possible to the kids. This gives them some ownership. They could choose the order they do their subjects, where they do their work (as long as they stay productive), or how and when they take their breaks. Keep children accountable for their choices but provide them with as much flexibility as you are able to in order to make learning at home easier for everyone.
Evaluate the Big Picture and Set Goals
Don't evaluate your home school or virtual learning daily. You will have good and bad days as you go through the year. Look at the big picture and don't panic if things go poorly from time to time. Instead, write down some challenges you or your child are having with school, make a plan to correct the challenges, and evaluate where you are in a month. If difficult areas persist, do not be afraid to ask for help. It's ok to hire a tutor or ask for a volunteer to help with a subject you are stuck on.
Relationship First, Education Will Follow
Have fun learning together with your child. Plan educational projects & outings together so you have things to look forward to and memories to hang onto. Always be a parent first. Set up expectations of obedience & respect, then be the teacher.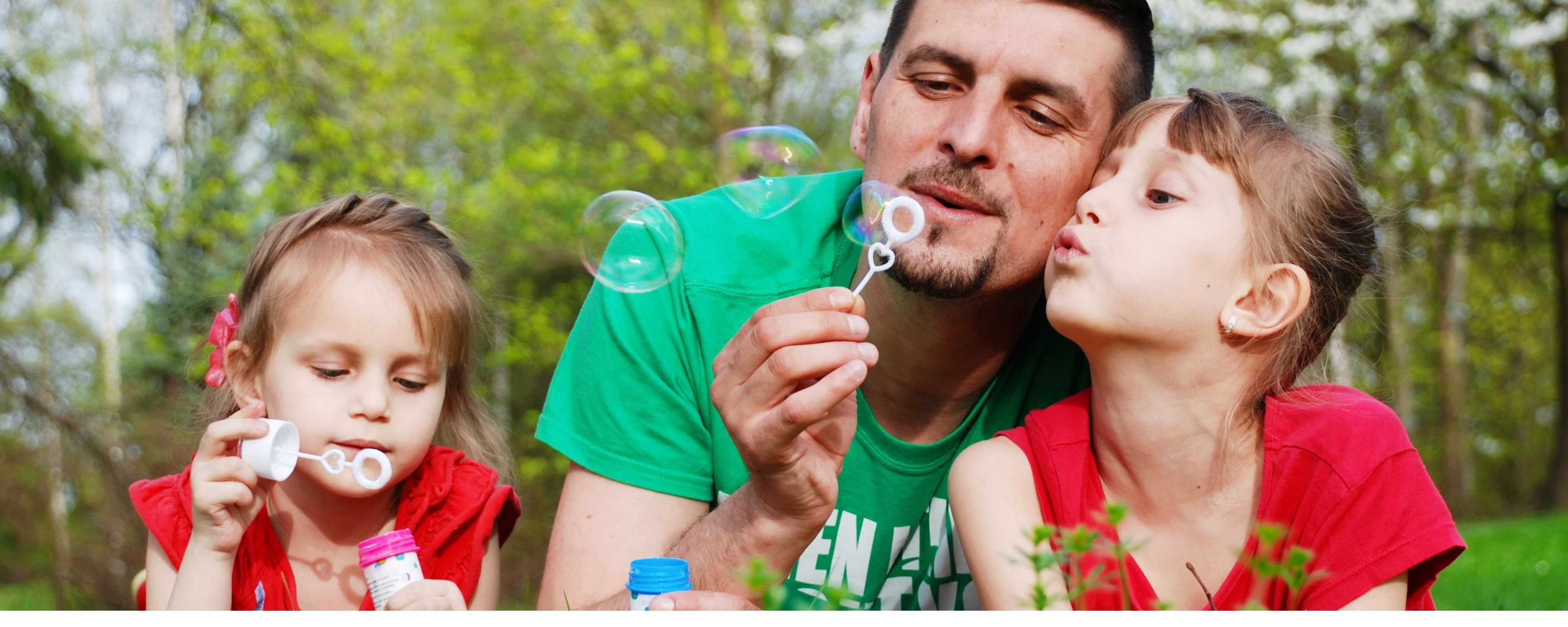 Benefits to Homeschooling/Virtual Learning
More family time!
School is done during the day and parents can be home to spend more time with their children when learning is complete.
Time management is learned at an earlier age.
"Our daughter was homeschooled K-12 and when she entered her freshman year at SLU she said she felt so equipped to handle the stress and time management that other kids were having a rough time with," Meyers said.
Children can learn at a faster pace.
"We just jump to the next grade level of a subject they are ready for even if they are not there age-wise. This keeps them challenged so their minds stay sharp and they don't get bored. They can start taking college dual-enroll classes by 11th grade," Meyers said.
Children have the flexibility to pursue interests.
"Our daughter had time in high school to do loads of volunteer hours and even project leadership in the community. Our son is able to work a job for several hours (and earn money for car and college) because he can start his school day early," Meyers said.
Children can participate in extracurricular activities.
"Our children have been able to participate in extracurricular activities. There is a homeschool choir, band, drama club, sports, etc. Ours have participated in St Louis Blue Knights Basketball, track, and cross-country. We compete against local schools. Our daughter loved being a part of the High School Triathlon Club," Meyers said.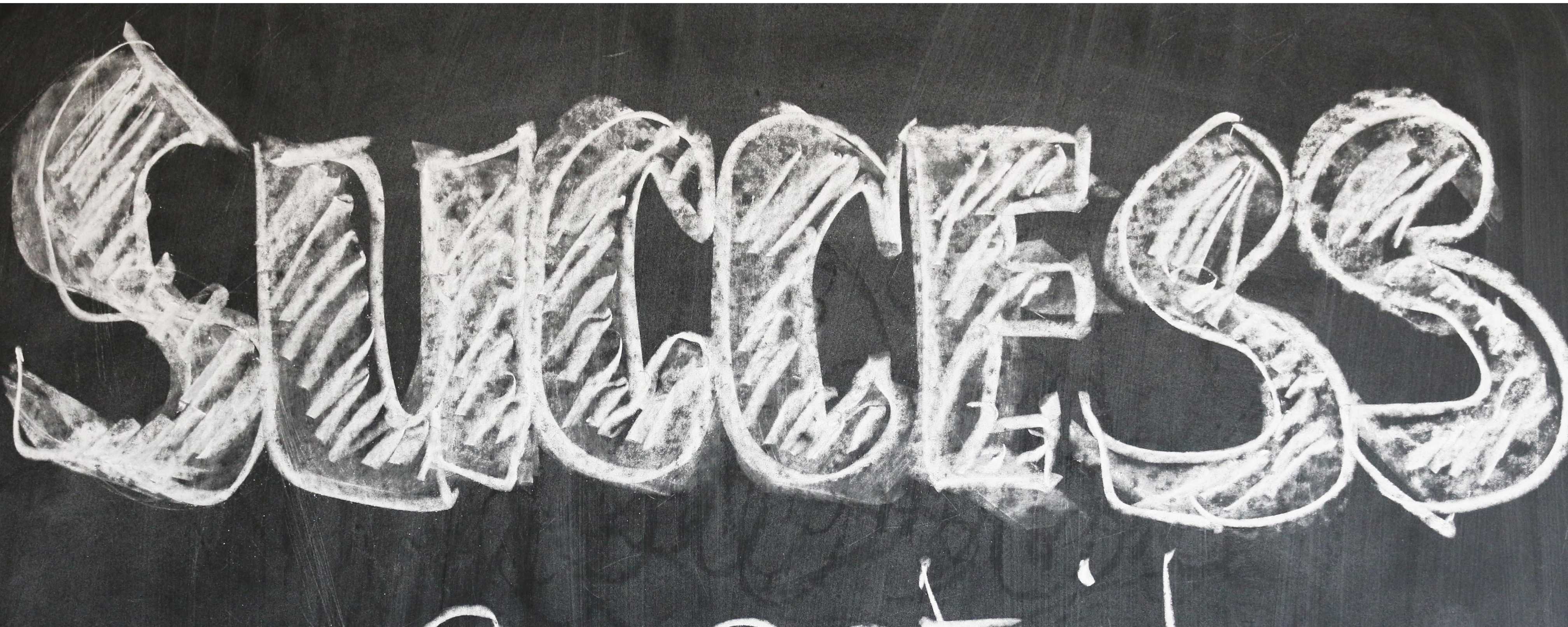 Even though this fall will be different, we must embrace this change and make our homes a positive and encouraging learning environment for our children, celebrating their successes and holding their hand during the struggles, because school and life have challenges.
A special thank you goes to Caroline Lemen, guest blogger, for helping to cowrite this blog.