Renting vs Buying a Home: Which is Right for You?
Posted by Beth Carr on Monday, May 10, 2021 at 2:14 PM
By Beth Carr / May 10, 2021
Comment
When the time comes to look for a place to live, you have many options. A big question that many have is whether they should rent or buy a home. This is a question that can only be answered by determining what makes the most sense for your personal situation. When you are making this decision, you should consider the pros and cons of renting versus buying, as outlined below.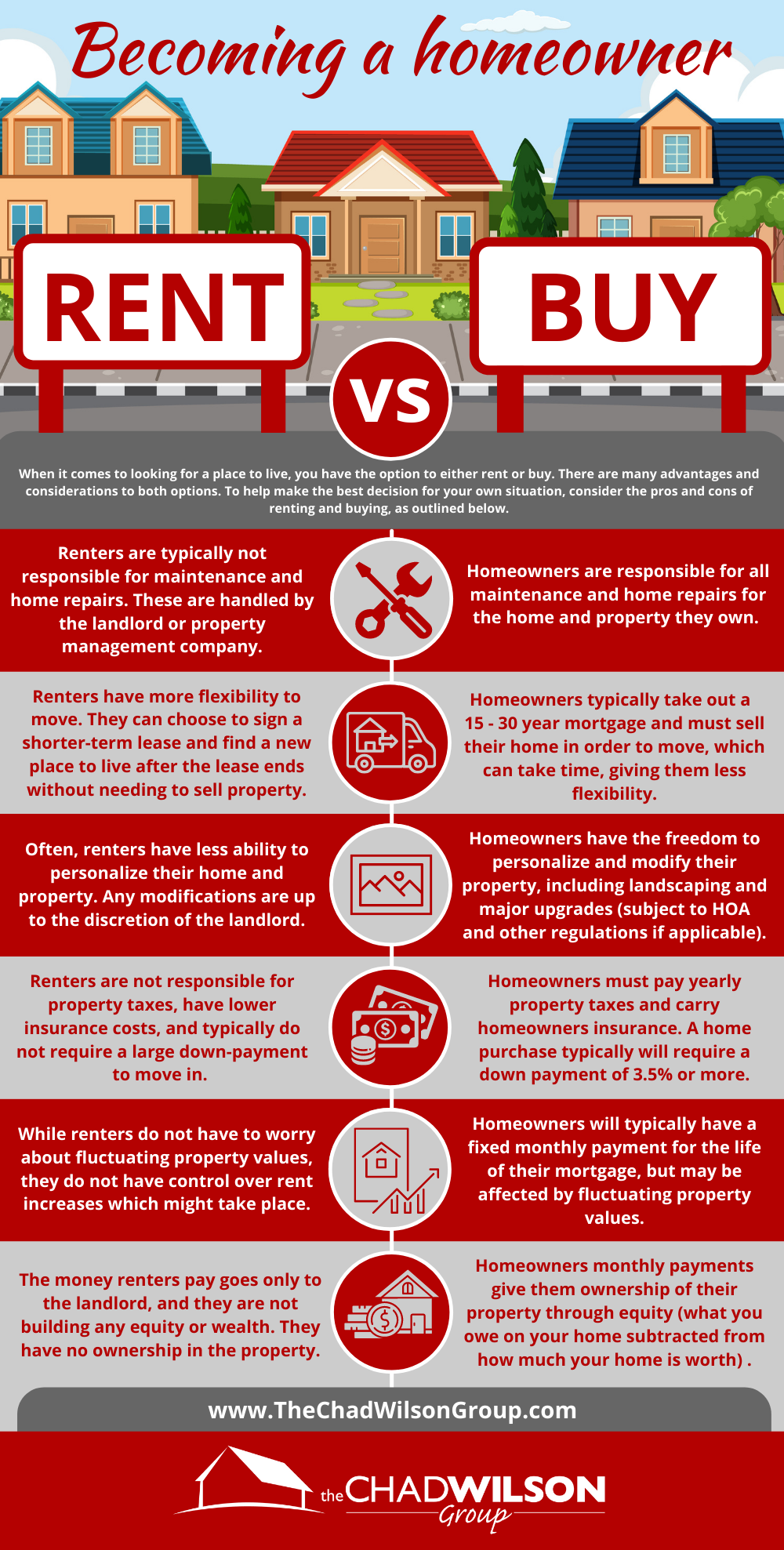 If buying a home seems like the best path for you, we are here to help! Most people choose to hire a real estate agent, so they do not have to navigate the home buying process alone. Our team of expert real estate consultants have helped hundreds of first-time homebuyers in the St. Louis Area. We will be there for you from beginning to end, and beyond. Contact us today so we can answer any questions you may have and help you start your home search.