What to Expect When Your Home Goes Live on the MLS
Posted by Heather Weber on Wednesday, February 10, 2021 at 2:06 PM
By Heather Weber / February 10, 2021
Comment

After all of the preparation, planning, and anticipation, the big day has finally arrived for a home to officially be launched to the public. This means that potential buyers can see a home's photos and information and begin requesting showings to come view it in person, if they are interested. So, what exactly happens after a home goes live on the Multiple Listing Service (MLS)? Let's take a look at some common questions and scenarios that may occur during a home's first week on the market.
When does a home typically launch on the MLS?
The Chad Wilson Group's listing department is always watching market trends. We routinely tweak our processes to make sure we are capturing optimal attention from inquisitive buyers. We pair this with the preferences of our sellers and what works best for their family's lifestyle.
Generally, we launch a home on the market early in the week, but hold showings until the weekend to try to gain momentum and build excitement among buyers and their agents. Having a few days to read about a home, look at the photos, watch the video tours, and review the neighborhood and location allows the anticipation to grow and helps ensure that buyers who schedule a showing have done some research and are serious about the home. Starting showings on Saturdays also provides for the least amount of disruption for our sellers and their families, as so many are working and learning at home right now.
What happens when a home launches on the MLS?
Once we launch the listing on the MLS and it syndicates to all related online websites, sellers can expect showing requests to begin arriving. Our team uses ShowingTime to help make the showing process simple for both buyers and sellers. Our sellers are in control of the approval of those showings and are always aware of how many showings they have and when they will happen. You can find more about what to expect during home showings here.
What should sellers expect the first week/weekend on the market?
With our strategic pricing analysis, professional marketing presentation, and comprehensive online reach, we plan for a very busy first weekend on the market for our listings. The first week on the market is generally the best time to secure a contract on a home. Some experts say, in a balanced market where the supply of homes for sale equals the number of buyers looking for a home, that within the first 7-10 days of launch, a home priced below a luxury threshold (around $400,000 or less in this case) and within an in-demand geographical area should have at least 10 showings and receive at least 1 offer. Our current sellers' market in the St. Louis area, where inventory is far below buyer demand, means we expect a much higher number of showings, leading to more than one offer in many cases in that same timeframe.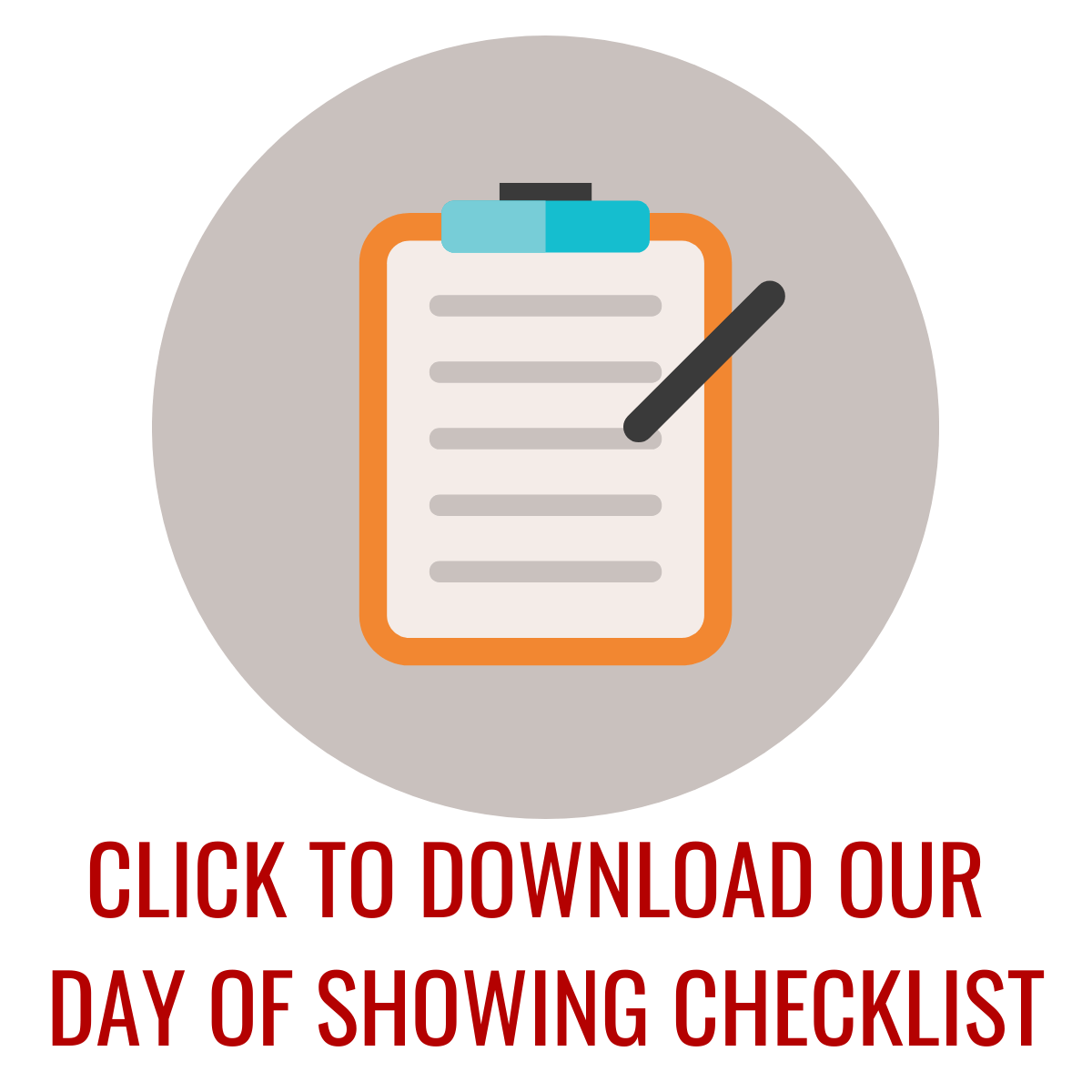 Many sellers consider taking a mini-vacation the first weekend on the market to reduce the stress and disruption to their family and allow buyers the most flexible schedule to see the home. The easier it is for buyers to see a home, the better the outcome. This also keeps the home "show ready" throughout the weekend, since no one is sleeping in beds, taking showers and baths, or cooking in the home. We have also put together some helpful tips and tricks to make living in a home and keeping it "show ready" easier.
Who will answer questions from buyers and their agents?
We work with our sellers to try to gather as much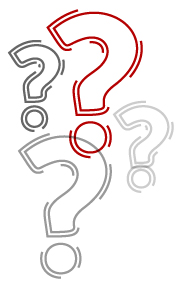 information and documentation as possible up front so that questions can be answered immediately. This includes information on repairs and updates, age of systems and appliances, homeowners association rules and regulations, and details about the neighborhood. If we don't know the answer to a question, we will call the seller to get additional information.
Our listing department will field calls from buyers' agents to answer any questions that arise. Also, our buying department and client care department will field questions from unrepresented buyers, and will show a home to those ready, willing and able buyers.
Being responsive to buyers' agents and buyers, especially in a high pressure market where the timing of offers is critical, is a very important part of our team's job. If an agent is slow to return calls and share information, it can completely turn off a buyer and kill a potential offer. This is one of the many advantages of working with a real estate team, such as ours.
Scenario: A Seller Receives Offers on Their Home
The culmination of our deliberate and strategic launch, and our ultimate goal, is for our sellers to receive an offer on their home within the first week. In the current sellers' market in the St Louis metro area, it is possible to receive more than one. This can be a time of great excitement, but also high anxiety for a seller, and our experienced team will guide our sellers through this process so the best decision can be made for their family. Here are a few scenarios which might be encountered when offers are submitted, and how each might be addressed.
Setting a Deadline on Offers: Should Sellers do it?
The Chad Wilson Group has a highly trained team of listing agents whose expertise is helping sellers navigate the offers that are submitted and advocating for them through contract negotiations to achieve the best possible outcome for our sellers. In order to do this, the listing agent may suggest setting an offer deadline so that sellers can relax knowing that every buyer that wanted to see their home had that opportunity. This also allows for sellers to feel they can analyze offers in an organized fashion and make an intelligent decision without worry. We never want sellers to feel pressure to accept a quick offer and wonder if they made the right decision.
A Seller Receives Early Offers: Should They Accept or Wait it out?
When the St. Louis real estate market is favoring sellers, meaning there are far more buyers looking for homes than homes available on the market, which is the market we are experiencing in the St Louis metro area right now, buyers can become more assertive with their offers to try to put theirs on top. One buyer tactic is to make an early offer and ask for a quick response from sellers, which can be very stressful for the seller. Sellers don't want to miss out on accepting an offer that meets or exceeds their terms, but they also don't want to sell themselves short and miss out on something better. While the old proverb says, "a bird in the hand is worth two in the bush," that doesn't necessarily mean that the first offer a seller receives will ALWAYS be the best offer. From our experience, we do believe that the first offer that comes in does tend to be an aggressive and strong offer, but it isn't always necessarily the case. Our listing agents will help sellers review the offer, not just the price, but also the terms (closing date, contingencies, financing, etc) to help sellers evaluate the strength of the offer. A decision can be made together if the first offer is truly a strong enough offer to accept early.

A Seller Receives Several Offers at Once: Which One Should They Accept?
Our listing agents will provide an analysis of all the offers received to help sellers evaluate the net seller proceeds on the offer as well as all of the intangibles that go along with the financial component, like if the proposed closing date is convenient to the sellers' ideal move date, how much earnest money is the buyer offering, etc. While receiving multiple offers on a home is exciting, our goal is to make sure the process isn't confusing and overwhelming for our sellers. We break everything down and go through it step by step so that it is easy to compare and make the best choice for each seller's situation.
Scenario: A Seller Receives No Offers on Their Home
Throughout a home sale, our team is constantly watching activity and working with our sellers to ensure that every step is being taken to sell quickly and for the best price. The first week on the market tells us a lot about what to expect and if any other steps might be necessary to sell the home for top dollar. The listing agent will stay in touch with our sellers to advise them of any adjustments that might be needed after the home is live on the market based on their expertise and feedback from buyers and their agents. Here are a few common scenarios and how we might address them with our sellers.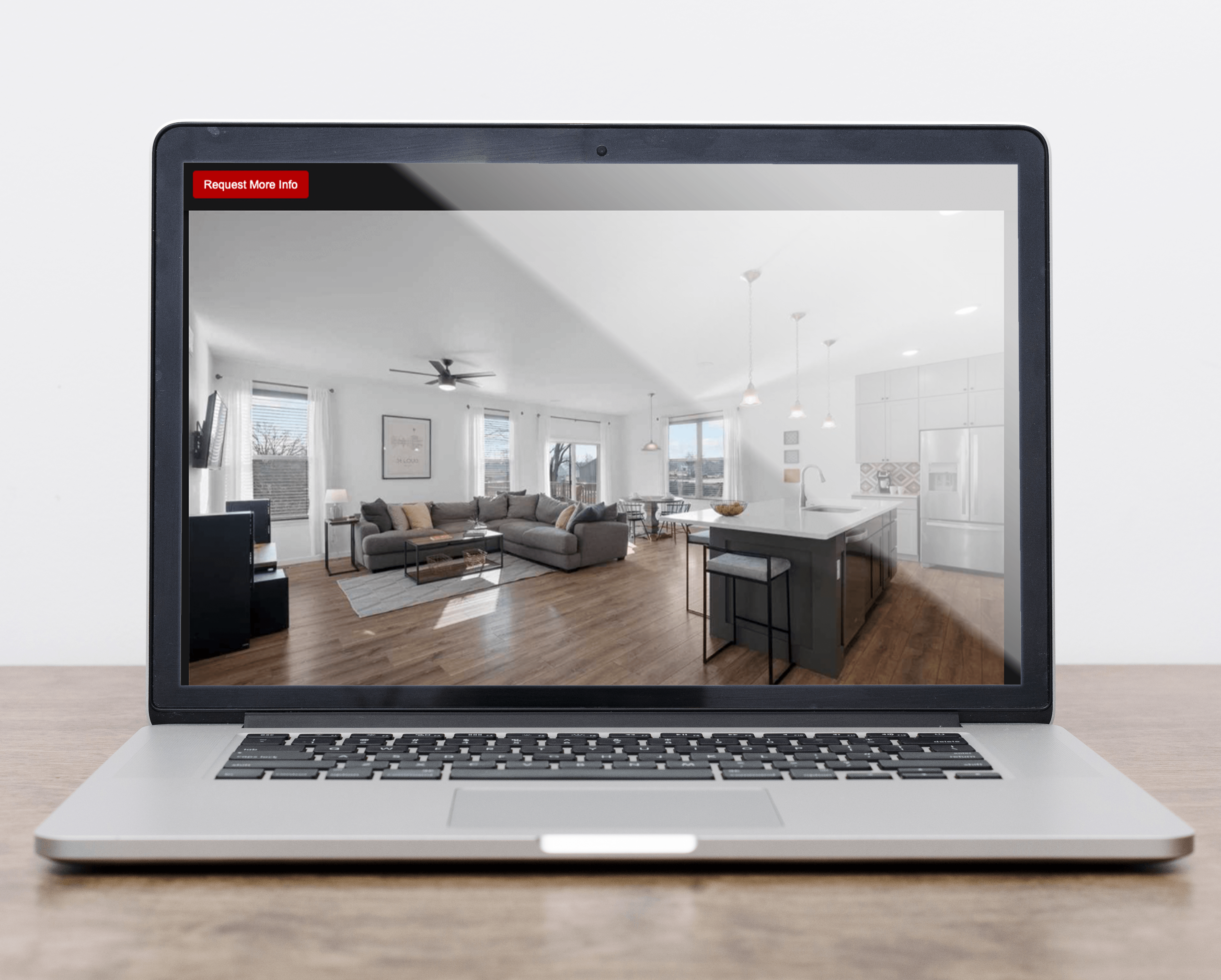 A Seller Has Many Online Views, But No Showing Requests: What Should They Do?
Our listing department will beanalyzing the online views that a listing isreceiving on the various sites. If a listing is being seen by a wide audience, itmakes sense that the seller would begetting a high number of showings, leading to an offer to purchase. If we find that, despite high online engagement, we are not receiving many showing requests, we may need to reevaluate the list price. In this case, buyers may not see the value in a home compared to the competition. This is a conversation the listing agent will havewith the seller after the first week on the market.
A Seller Has Many Showings, But No Offers: What Should They Do?
If a lot of showings are scheduled but they are not leading to offers, our listing department will be following up with the buyers' agents to find out what prevented them from making an offer. If their feedback is directed at things that sellers can change, the listing agent will talk with the seller about considering changes that are reasonable. This could be something like freshly painting rooms a neutral color or replacing worn flooring, for example. We have seen many times where a simple, affordable adjustment like this made all the difference.
If feedback indicates buyers are turned off by things that cannot be changed, such as location on a busy street, small or unappealing yard, unsuitable layout, or lack of certain amenities that are important to a buyer, the listing agent will discuss making a pricing adjustment so that buyers find value in the home, despite some conditions that aren't ideal. It is all about making sure the home ranks at the top of the list when compared to homes in the same general area at a similar price point.

Navigating a home sale, in any situation, can be difficult on your own. The best way to know that you are getting the most for your home, is to work with a trusted real estate agent. The Chad Wilson Group is a team of real estate professionals, who have helped hundreds of home sellers in many scenarios. We pride ourselves on "Simply Exceptional Service". Are you thinking about selling your St. Louis Metropolitan Area property? We are here and happy to help. Reach out using the contact form below and someone will be in touch with you.