COVID-19 Information and Resources
The coronavirus, COVID-19, has become a global pandemic. We have put together a few resources to get you up-to-date information about how the virus is spreading on a global and local level in the St .Louis metropolitan area.
Please share this page with friends, family members, or coworkers that could benefit from having trusted credible sources of information regarding COVID-19.
If you have any questions, please do not hesitate to contact us. We really look forward to working with you soon.
---
St. Louis Metro Pandemic Task Force
Our local hospitals including BJC HealthCare, Mercy, SSM Health, and St. Luke's Hospital have partnered together with our local government leaders and health care professionals, creating a task force in our area. The task force was formed to coordinate our community's efforts in stopping the spread of COVID-19. They will be providing daily updates through our local media outlets.
COVID-19 Missouri Testing Sites
If you or a loved one needs to get tested for COVID-19, here is a list of local COVID-19 testing sites. Note that oftentimes a physician order is needed to get tested.

St. Louis Metro Area City and County COVID-19 Information and Resources
COVID-19/Coronavirus Live Updates
This resource is put together by 1Point3Acres to view the amount of confirmed and recovered cases. Also included on this site is available testing locations.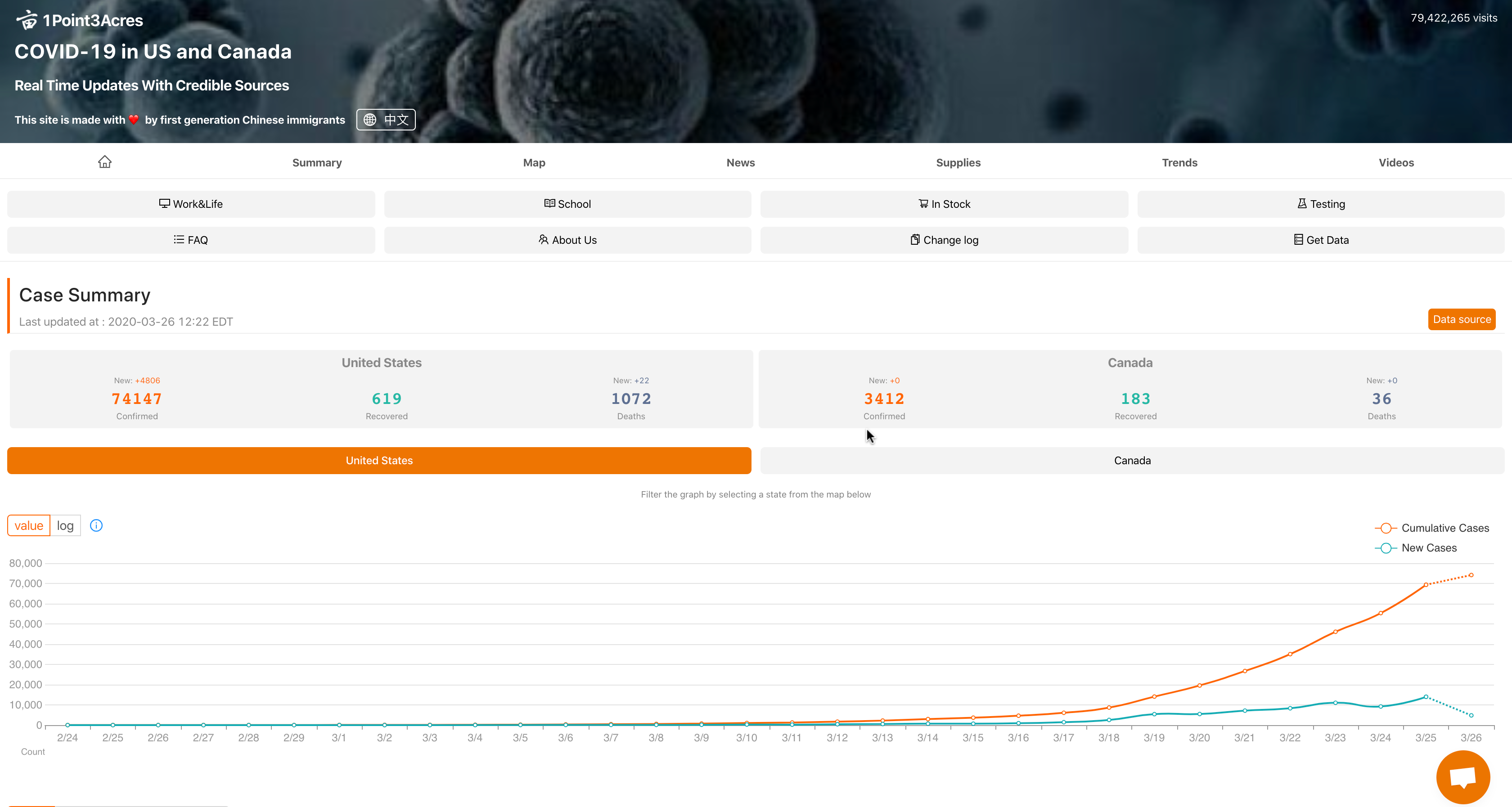 ---
Johns Hopkins University
Johns Hopkins University's Coronavirus COVID-19 Global Cases by the Center for Systems Science and Engineering (CSSE) is a great resource for viewing the global cases associated with the COVID-19 pandemic.

---
Coronavirus.gov
The coronavirus.gov website is managed by the US government. It lays out great information on how to protect yourself and what to do if you think you are sick.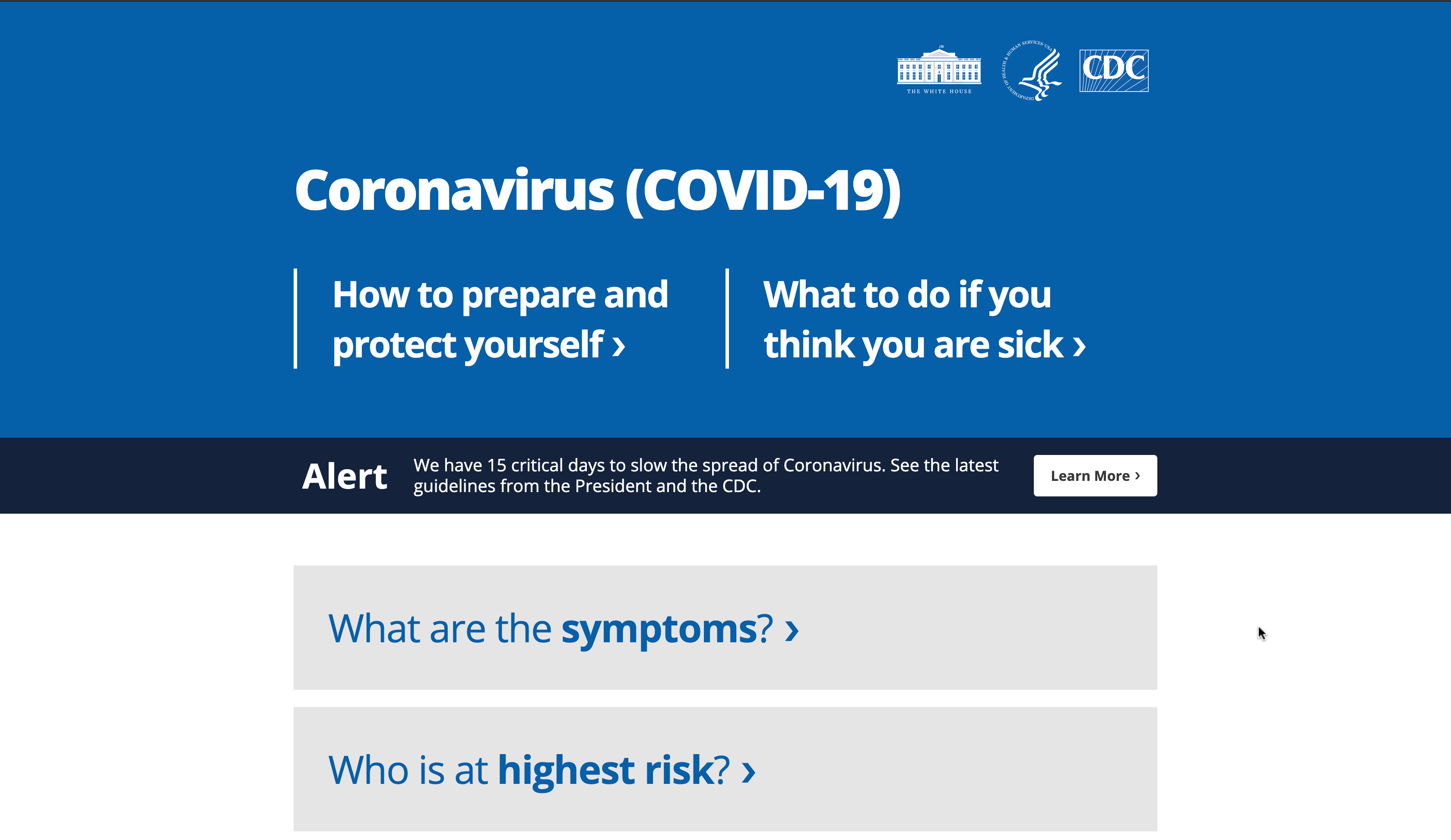 ---